News Releases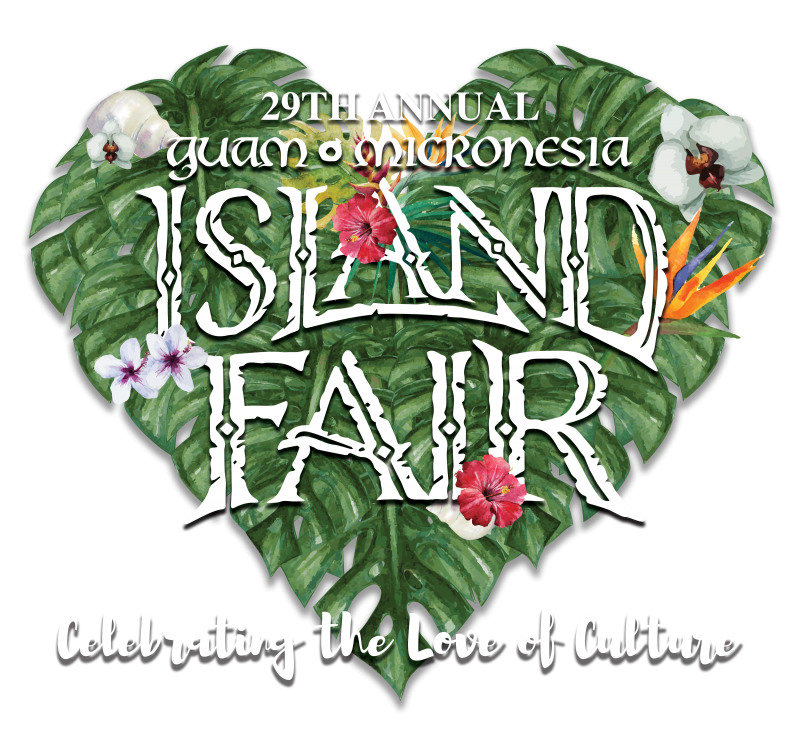 GVB signature event to feature love of art, culture, music and food May 3-7
(Tumon, Guam) The Guam Visitors Bureau (GVB) is pleased to announce the 29th Guam Micronesia Island Fair (GMIF) is set for May 3-7, 2017. The GVB signature event will once again bring together delegations from the neighboring islands of Micronesia to showcase Pacific Islander heritage in a new venue.
This year's theme, "Love of Culture", will be celebrated at the Paseo De Susana in Hagåtña, the staging ground where the 12th Festival of Pacific Arts (FestPac) was held in 2016. Although an annual event, GMIF went on hiatus last year in lieu of FestPac. "We're excited to bring back GMIF while we're still feeling revitalized and inspired from FestPac," GVB President and CEO Nathan Denight said. "The location change from Tumon to Hagåtña will allow us to celebrate in our island's capital, take advantage of the Festival Village and offer other new features."
Also harkening back to FestPac, Guam has extended an invitation to the neighboring islands in Micronesia and others in the Pacific to participate in GMIF. "We invite our brothers and sisters of the Pacific to celebrate our 'Year of Love' theme and our love of culture through an event that we've held for nearly 30 years," said Denight. "We look forward to welcoming our own residents in Guam as well as Rota, Tinian, Saipan, the Federated States of Micronesia, as well as the Republics of Kiribati, Nauru, the Marshall Islands and Palau again at this year's fair."
Details of the program schedule, vendor booths, exhibits and entertainment are forthcoming. The public can expect an extended GMIF, which will kick off on Wednesday, May 3, coinciding with the Chamorro Village's Wednesday Night Market. Along with key activities, including cultural exhibitors, live entertainment, a farmers market, petting zoo and variety of food and beverages, fair attendees can look forward to new interactive theme parks, as well as special concert performances at this GVB signature event.
Media Contact: JOSH TYQUIENGCO - Public Information Officer