News Releases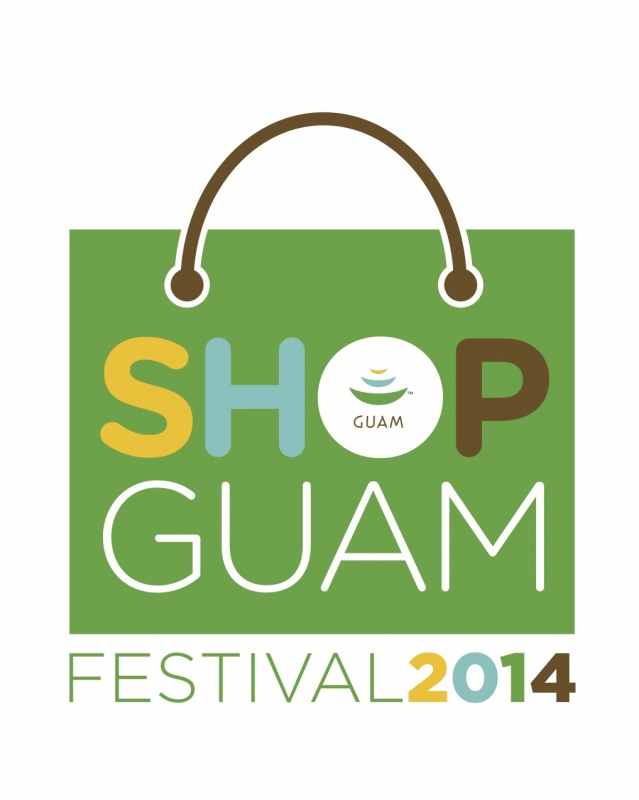 (Tumon, Guam) The Guam Visitors Bureau (GVB) announces today that preparations are already underway for the biggest shopping event of the Western Pacific. The third annual Shop Guam Festival returns November 1, 2014 and will run through January 12, 2015.
Shop Guam will showcase Guam's tax-free shopping and island paradise activities by featuring a colossal array of shopping incentives and events that includes fashion shows, in-store events, culinary celebrations, optional tours and cultural activities. To encourage and help visitors explore Guam during the festival, GVB is also bringing back the event's print and mobile shopping guides in six different languages.
The Shop Guam Festival began in 2012 as a global social media marketing campaign by GVB aiming to create an interactive shopping experience highlighting Guam as a modern, fashionable, and diverse destination to shop. The campaign was tremendously successful in its first launch garnering $8.4M of media exposure coverage in 120 days.
Following a successful campaign in 2013, the Shop Guam Festival increased media coverage to $8.7M and received recognition from the internationally acclaimed Pacific Asia Travel Association (PATA). The campaign was awarded with a distinguished PATA Gold Award for excellence in marketing media. 
This year, Shop Guam Festival 2014 aims to surpass the success of its previous years while targeting at least 270,000 in visitor arrivals during the campaign period.
GVB is now soliciting co-op partnerships and invites its members and trade partners to participate in the 2014 Shop Guam Festival Co Op program by providing special coupon offers or event invites during the 2014 festival period.
For more information regarding participation in the Shop Guam Festival 2014, please contact GVB's Shop Guam Festival Event Liaison Jessie Rosario of Graphic Center Inc. at 472-3072 or [email protected]  The deadline to submit offerings is August 11, 2014. 
Media Contact: JOSH TYQUIENGCO - Public Information Officer