News Releases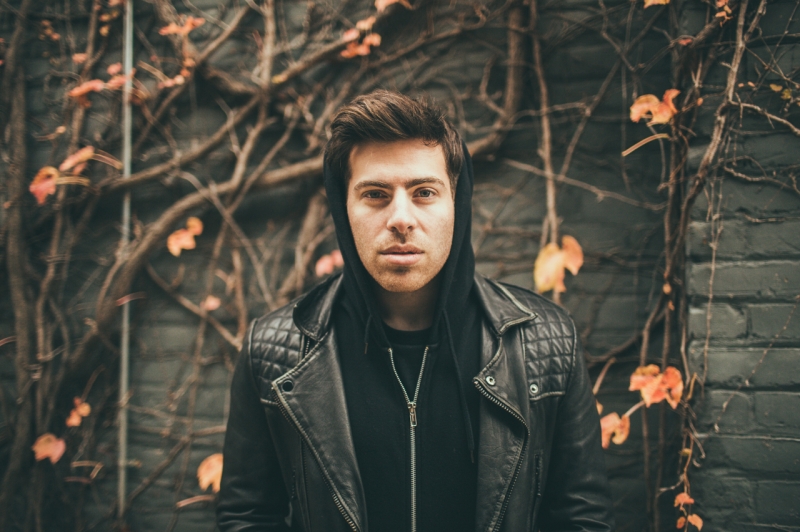 (Tumon, Guam) The Guam Visitors Bureau (GVB) confirmed today that American hip hop artist Hoodie Allen will be performing for the 2nd Annual Guam Live International Music Festival slated for June 5-6, 2015 at Paseo Stadium in Hagatña.
Hoodie Allen went from internet favorite to chart topping artist with the release of his 2012 EP All American that landed him at number ten on Billboard's Top Albums. The rapper, born Steven Markowitz, is from Long Island, New York. At the beginning of his career, he met with producer RJF during an Alpha Epsilon Pi-hosted party at the University of Pennsylvania. The two would release the street albums Bagels & Beats and Making Waves and win MTV's Best Music on Campus Award in 2009. Hoodie's track, "You Are Not a Robot", also became a hit in 2010. The song was sampled from Marina and the Diamonds' hit, "I Am Not a Robot" and landed on his popular mixtape Pep Rally. After a successful headlining tour and the release of All American, the 26 year old released his acoustic EP Americoustic in 2013. His debut album, People Keep Talking, arrived a year later, featuring the singles "Movie" and "Dumb for You". Hoodie's recent single, "All About It" featuring Ed Sheeran, has also been gaining a lot of airplay and internet buzz.
"The off-island talent line-up for Guam Live is now complete with the addition of internet rap sensation Hoodie Allen," said GVB General Manager Nathan Denight. "We're excited to have him join us in what is going to be a great sequel to last year's Guam Live. There are still more announcements to be made and we thank all our sponsors, supporters, community partners and music lovers for taking our tourism industry to the next level."
Tickets are already on sale at www.guam-live.com and at all 76/Circle K locations. The two-day GVB signature event will feature pop, rock, reggae, hip-hop and island music performed by international artists from all across the globe. The Guam Live festival grounds will include Chamorro Village, Paseo Park and surrounding areas. The event is expected to draw thousands of visitors to our region, boost the local economy and help with revitalization efforts in Guam's capital city of Hågatña.
Hoodie Allen wraps up the current line-up of performers that includes Nick Jonas, Tinashe, Far East Movement, Korea's Jay Park, and Japan's "w-inds." and HOME MADE KAZOKU. The official schedule of all performances for the 2015 Guam Live International Music Festival is forthcoming. Two local acts will also be selected in the coming weeks to open for Guam Live through a Battle of the Bands competition that will be announced at a later date.
For immediate updates, follow Guam Live at facebook.com/GuamLiveIMF.
Media Contact: JOSH TYQUIENGCO - Public Information Officer