News Releases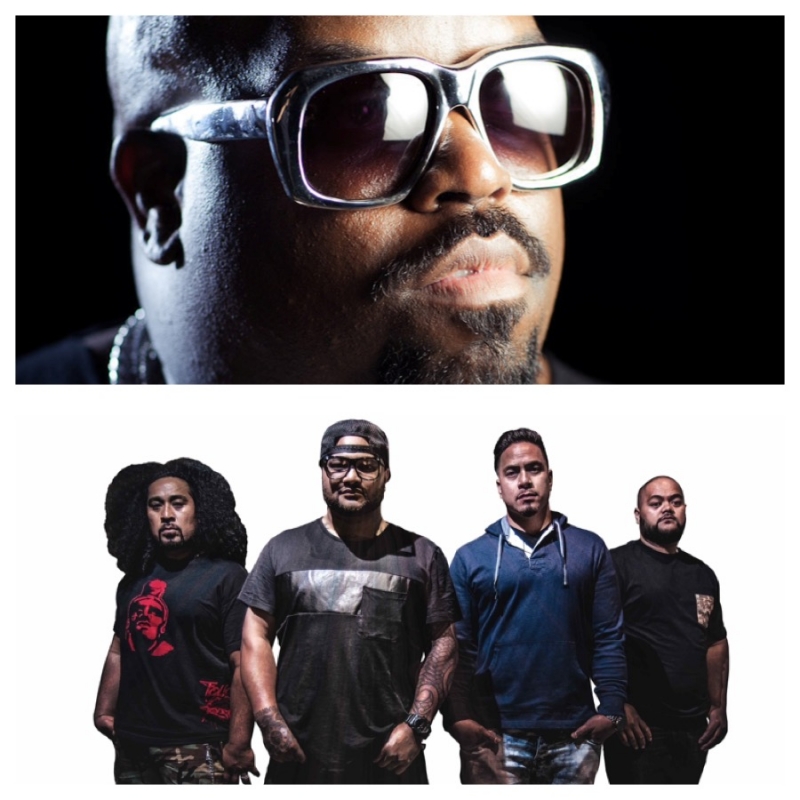 Grammy Award winner CeeLo Green joins Guam Live
(Tumon, Guam) The Guam Visitors Bureau (GVB) announced today a major change in the line-up for this summer's Lotte Duty Free Guam Live International Music Festival slated for June 5-6, 2015 at the Paseo Stadium in Hagatña.
Pop-star Nick Jonas will not be able to perform for Guam Live due to a scheduling conflict and will be replaced with two all-star acts. In a statement received by GVB, Nick Jonas said, "Due to a scheduling conflict it will no longer be possible for me to come play Guam. I am so sorry to deliver this bad news to my fans in Guam and look forward to finding another opportunity to deliver a concert for you in the near future."
"Music Festival line-ups are subject to change leading up to the event. While we're disappointed that Nick Jonas won't be able to perform, we are ecstatic that we are adding two major acts to Guam's premier music event," GVB General Manager Nathan Denight said. "Grammy award winning artist and 'The Voice' judge CeeLo Green will join the Guam Live line-up, in addition to island music sensation Common Kings, who are fresh off a tour with Justin Timberlake."
As a 5-time Grammy Award winning singer-songwriter-producer, CeeLo Green will now co-headline Guam Live 2015 on June 5. The multi-talented star is known as a television personality, actor, entrepreneur, pop culture & fashion icon, and professional "lady killer". In addition to his success as a recording artist, CeeLo Green completed four seasons as a coach on NBC's hit show, The Voice, alongside mega-stars Christina Aguilera, Adam Levine and Blake Shelton.
In addition to the confirmation of CeeLo Green to the Guam Live line-up, GVB also announced today island music sensation, Common Kings, has committed to performing for the GVB signature event. In just two short years, Common Kings compiled an impressive resume, including sold-out tour stops in Hawaii, Los Angeles, Tokyo, and Australia. With an extremely loyal following of fans, over 7 million YouTube views were generated on the group's independently produced hits, such as "Alcoholic", "Wade In Your Water", "No Other Love", and "Fly". Common Kings also opened for big name artists, which includes Justin Timberlake, Brian McKnight and Fergie.
CeeLo Green and Common Kings now complete the revised line-up for the Lotte Duty Free Guam Live International Music Festival 2015. They join a diverse group of star studded performers that include Far East Movement, Tinashe, Hoodie Allen, Jay Park, "w-inds.", and HOMEMADE KAZOKU. A handful of local performers will also be selected to perform as Guam Live draws closer. Tickets are on sale now at all 76/Circle K Locations and online at guam-live.com.
For immediate updates, follow Guam Live at facebook.com/GuamLiveIMF.
Media Contact: JOSH TYQUIENGCO - Public Information Officer