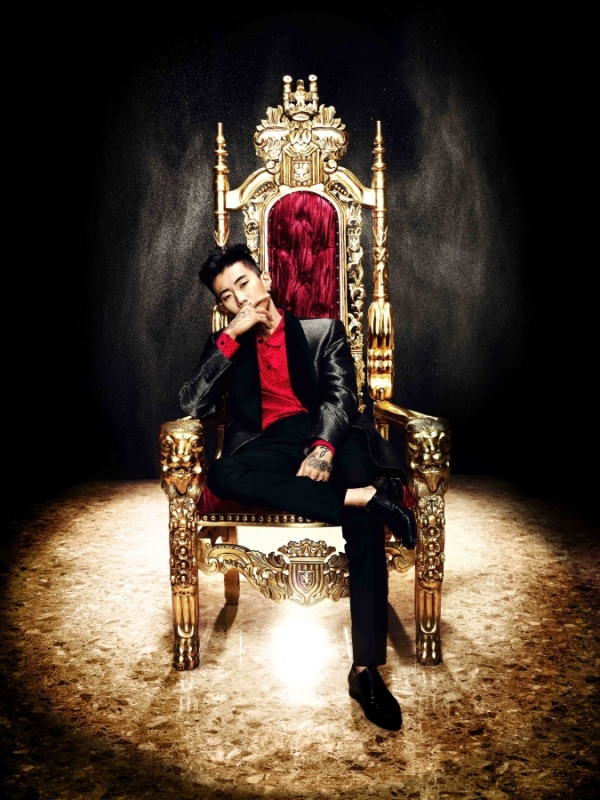 (Tumon, Guam) The Guam Visitors Bureau (GVB) announced today that Korea's multi-platinum artist Jay Park is set to perform for the 2nd Annual Guam Live International Music Festival scheduled for June 5-6, 2015 at Paseo Stadium in Hagatña.
Jay Park rose to fame as the leader of the South Korean boy band 2PM, formed by record label JYP Entertainment in 2008. The award-winning Korean-American singer, songwriter and dancer is also a member of the Seattle-based b-boy crew, Art of Movement (AOM). In 2010, Park uploaded a cover video of B.o.B's hit "Nothin' on You" to YouTube, which went viral and was viewed over 2 million times in less than 24 hours. It led to the release of his first EP, Count on Me, in July 2010. Additionally, Park's first album in 2011, Take a Deeper Look, went multi-platinum in South Korea. He also was the only solo artist to win "Record of the Year" at the 2011 Golden Disk Awards, popularly referred to as the Korean Grammy Awards. He has appeared on television and film, also becoming a permanent cast member of Saturday Night Live Korea in early 2013.
"Jay Park is a well-known artist throughout Asia and the United States," said GVB General Manager Nathan Denight. "The addition of this talented multi-platinum artist to Guam Live's impressive line-up will give another incentive for visitors and local residents to come together in paradise and enjoy the music selection of this highly anticipated GVB signature event."
Tickets are already on sale at www.guam-live.com and at all 76/Circle K locations. The two-day GVB signature event will feature pop, rock, reggae, hip-hop and island music performed by international artists from all across the globe. The Guam Live festival grounds will include Chamorro Village, Paseo Park and surrounding areas. The event is expected to draw thousands of visitors to our region, boost the local economy and help with revitalization efforts in Guam's capital city of Hågatña.
Jay Park now joins the current line-up of performers, which includes Nick Jonas, Far East Movement, Tinashe, and Japan's "w-inds." and HOME MADE KAZOKU. The final line-up and schedule of performances for the 2015 Guam Live International Music Festival will be announced soon.
For immediate updates, follow Guam Live at facebook.com/GuamLiveIMF.
Media Contact: JOSH TYQUIENGCO - Public Information Officer