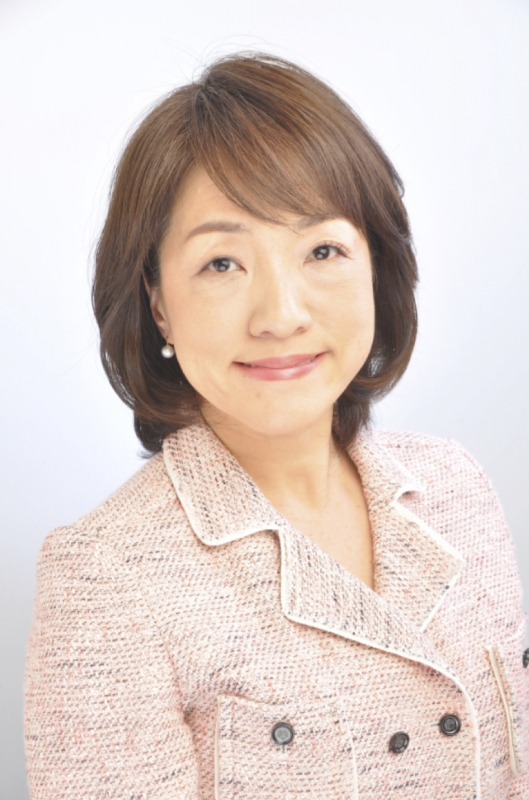 (Tumon, Guam) The Guam Visitors Bureau (GVB) has announced that Mrs. Satomi Yamamoto has joined the Bureau as the new director for the Japan Market. She started with GVB at the beginning of October.
Yamamoto brings a wealth of experience and knowledge in opening new National Tourism Organization (NTO) offices and cultivating tourism in Japan at various companies. While being the Director of Alaska Travel Industry Association in Japan, she contributed to the launch of direct flights and expanded the number of package tours. At the Hong Kong Trade Development Council, Tokyo Office, she also worked as a Corporate Communication & Marketing Manager and promoted the Hong Kong industry through public relations & advertisement activities. Additionally, Yamamoto succeeded in expanding the awareness of Orlando, Florida by featuring attractions at Walt Disney World while she was a Japan Representative of Visit Orlando at Double Six Marketing Ltd.
"On behalf of the GVB Board of Directors, management and staff, I want to wish a warm Håfa Adai welcome to Mrs. Yamamoto," said GVB President and CEO Nathan Denight. "Her background with high profile companies and hotels, as well as her experience in branding, sales and marketing, will no doubt be a great asset to the Guam Visitors Bureau. We look forward to working with Ms. Yamamoto to promote our island paradise to our top visitor market in new innovative ways."
Yamamoto received her Associate of Arts degree at Seijyo Junior College in 1987 and her Bachelor's Degree in Art History at Waseda University in 2003. She went on to pursue her Master of Business Administration Degree in Marketing and graduated in 2008 from Aoyama Gakuin Univerisity in Japan.
Media Contact: JOSH TYQUIENGCO - Public Information Officer